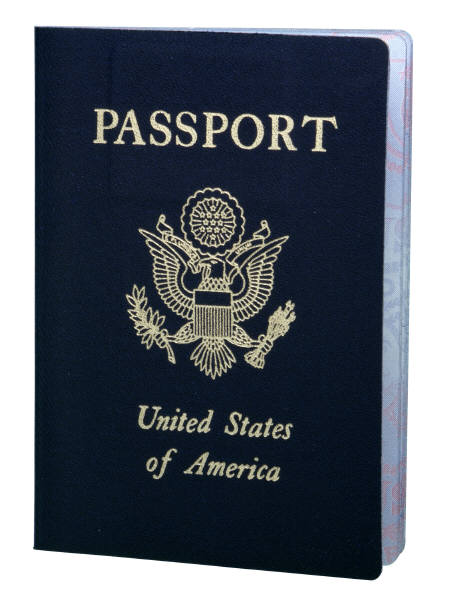 Everybody complains about their license and passport photos. You stare into the camera, don't smile and end up looking like you're being booked for a felony. My friend believes in putting her best face forward, especially when it's a photo of herself that she has to show to someone else on a fairly regular basis. With all ID photos there are some accessory restrictions (no sunglasses on head, no baseball hat), but there is no law that says you can't look good and wear makeup. So in keeping with this, she proceeded.  
My friend—who I also mention in my book I OPRAHED—who prepared for her driver's license photo with fresh makeup and a turtleneck to camouflage her neck recently had to renew her passport.  She invoked the same philosophy as she did with her license photo. She'd have to look at this photo for many years, and she was in her very late 60s.  The new passport picture would last for 10 years, at which point she would be so old she simply would no longer care. 
This time she went to the Lancome counter at Dillards for a professional makeup job.  Then she went to her hairdresser for a blowdry of her newly highlighted hair. Again, she chose a high neck shirt of a flattering pastel color.  She looked in the mirror approvingly before setting out for the photo at her local post office.  The first shot did not make the cut and she rejected it.  The second was phenomenal; even the clerk said, "It looks like a fashion shot!" Beyond pleased, she sent in the photo along with her passport renewal form.  When it arrived back, she opened the passport book and was stunned to see a glamorous, beautiful woman who looked maybe 50 years old staring back at her.  Now she had a dilemma.  Whenever she handed over her passport while going through security or customs, the agent would look at her, and then at her photo, and then back at her, wondering if she'd had a rough year. But now she had a reverse dilemma. Would she have to put on a full face of makeup and blow dry her hair for every flight?  Would she have to live up to this photo? She felt boxed in to a corner.  She thought she maybe should have gone with the basic mug shot—much less stressful.